Hello! I'm Petra
Food photographer, food stylist, & recipe developer
Welcome to Plantiful Bakery!
I am happy you are here!
It's Petra from Plantiful Bakery. I live in Czechia, and I am a food photographer, recipe developer, and self-taught baker behind this blog.
Plantiful Bakery is a place where you can find a variety of vegan recipes, mainly desserts, and baked goods.
My goal is to inspire people to introduce more plant-based meals into their diet and share my love for delicious food.
For the recipes I develop, I take inspiration from Czech cuisine and cuisines from around the world.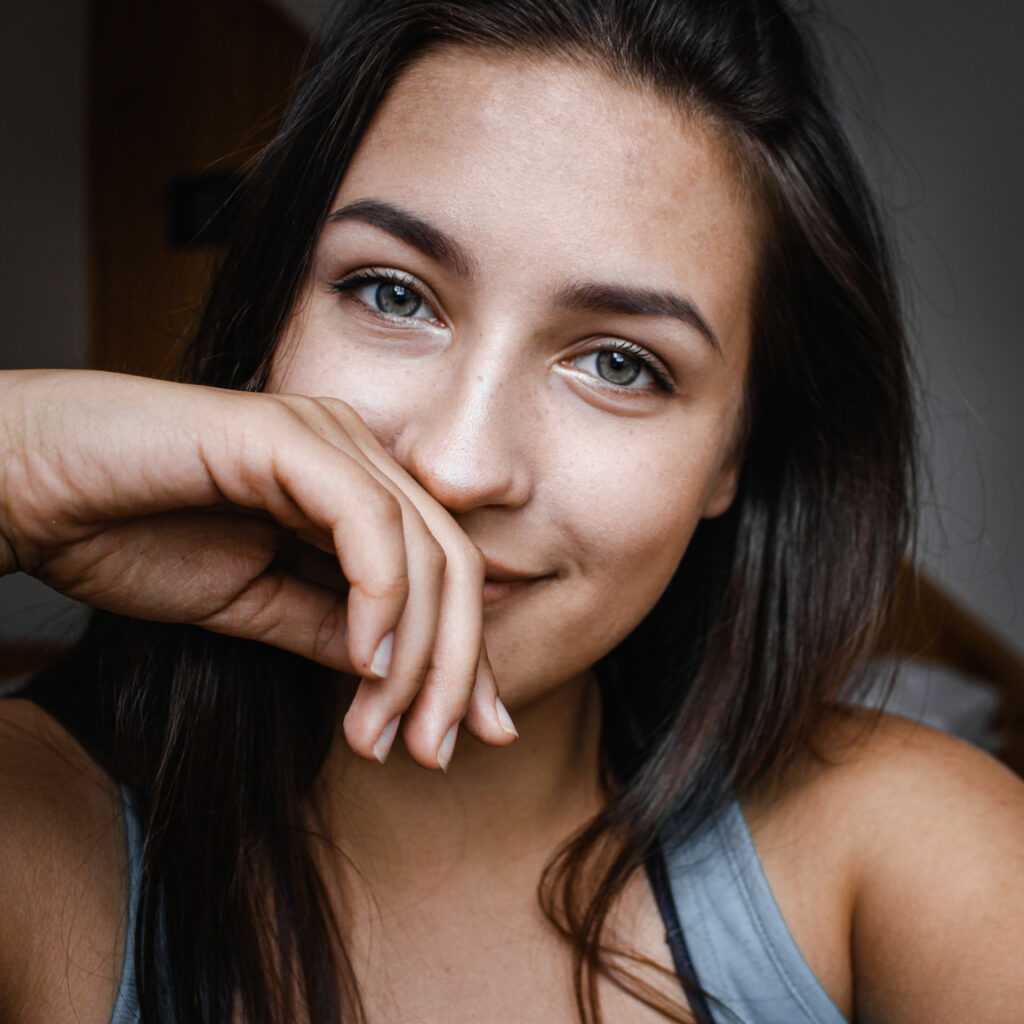 I love trying new food, creating new recipes, and vegan versions of my favorite childhood meals.
MY STORY
I have always had a passion for cooking and baking, which developed even more since I became vegan at the end of 2015. I had to cook almost everything for myself and learn as I go. Let me be honest, the first vegan baked goods were total failures, so it took me some time to figure it all out. But once I understand all the science behind it, my creative spirit woke up and couldn't stop!
I got my first DSLR camera back in 2016, and I immediately fell in love with photography (which was mainly nature and my dog in the beginning). In 2018 I started to focus more on food photography, which was so fascinating to me, and I have kept learning about it ever since.
If I am not in the kitchen creating recipes or editing photos and writing recipes, I love to spend my time reading books, running, writing poetry, or just playing with my lovely dog.
EQUIPMENT I USE
I photograph with a Canon EOS 6D with 50mm f/1.8 and 100mm f/2.8 Macro lenses.
I shoot with both natural and artificial light using Yongnuo YN560-IV Speedlite (with Godox SB-UG 80cm Softbox) or Godox SL-150W Daylight Balanced LED Continuous Video Light (Octagon Softbox 48″ /120cm).
To edit my pictures I use Adobe Lightroom.
WHERE CAN YOU FIND ME?
Follow me on Instagram and Pinterest for more pictures of delicious food.
PARTNERSHIP
I am available for recipe development, sponsored posts, and food photography. If you're interested in working together (vegan/plant-based, cruelty-free products), feel free to send me an email at info@plantifulbakery.com or DM me on my Instagram.
Thanks for stopping by.
Much love,
Petra